Book Talk: February Reads
7:00:00 PM
Even though I decided to continue with my blog after my self-imposed trial period was over, I've fallen completely behind on actual book reviews. Whoops. Instead of waiting until I get a chance to share my in-depth thoughts on the books I've been reading, I decided to continue in the vein of last month's
January Reads
with...you guessed it...a February Reads!
Read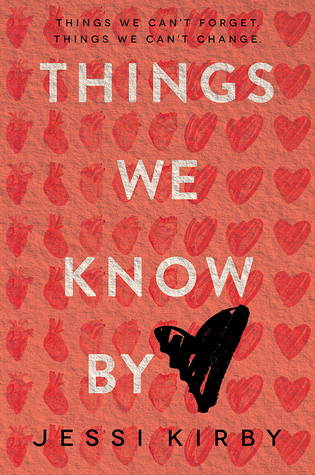 Things We Know By Heart by Jessi Kirby is an contemporary YA novel I've had on my TBR list for ages, but it wasn't until I saw that the audiobook was available at my library that I finally had the opportunity to read it. I wasn't sorry! It's a sweet and heartfelt (ha! get it?), and while it's a little implausible, it's also wonderfully written. A nice, light, standalone novel.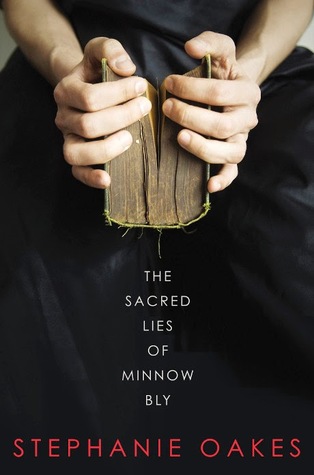 The Sacred Lies of Minnow Bly by Stephanie Oakes was a total impulse checkout. I borrowed it on OverDrive in the middle of the night and had finished it by the next morning. I read furiously through the night, simultaneously drawn in and horrified by the brutally dark premise of this novel, about a girl who escapes a cult but refuses to reveal the circumstances behind her escape.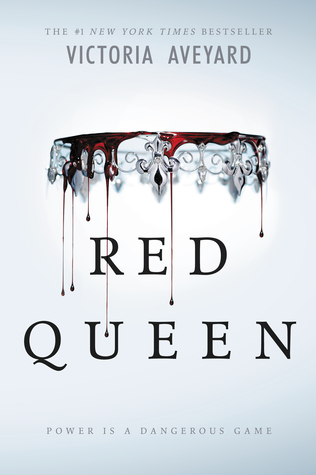 Red Queen by Victoria Aveyard received such positive praise from dystopian lovers that I filed the title away for my wishlist. It's definitely in the vein of other dystopian novels, but in a good way. It's what I wished The Selection Series by Kiera Cass would have been. I enjoyed it, and felt like it came into my life at a fortuitous time, since the next book in the series, Glass Sword, was about to be released!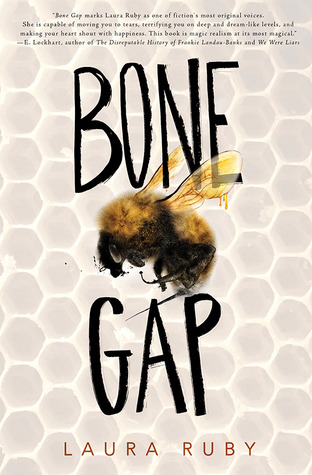 Bone Gap by Laura Ruby was another impulse checkout, and I really enjoyed listening to it. The narrator did a fantastic job brining each of the characters to life, particularly the Polish speaking Roza and the phantom-like villain, whose voice gave me chills every time I heard it. It was a pleasant surprise to discover the book contained a little magical realism, as well as a Polish character - I don't think I've ever read a book that represented a culture so familiar to me before!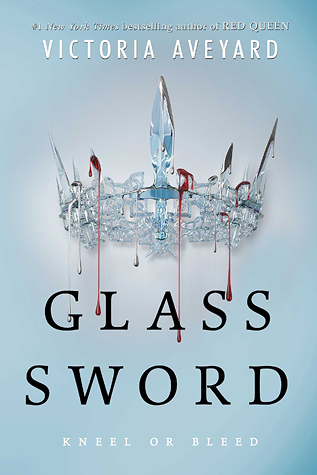 I definitely got sucked into the hype surrounding the release of Glass Sword by Victoria Aveyard (especially because I had just finished Red Queen) and I went out almost immediately after it was released and bought the hardcover. I was glad to have read it so soon after Red Queen, but I have to say, I have a little bit of buyer's remorse. I enjoyed it, but I was also a little disappointed by it. If I had known I would have such mixed feelings, I would have waited to buy a cheaper edition! It is a beautiful hardcover to own, though.
I'm a complete Sara Bareilles fangirl, so I knew it was only a matter of time until I got my hands on Sounds Like Me (My Life So Far In Song) by Sara Bareilles. A collection of personal essays, this audiobook is one of the best books I've read this year. It was candid, funny, and just...real. I expected to find her book pleasant, but her words resonated on a level I never anticipated. I listened to the entire thing twice. It was that good.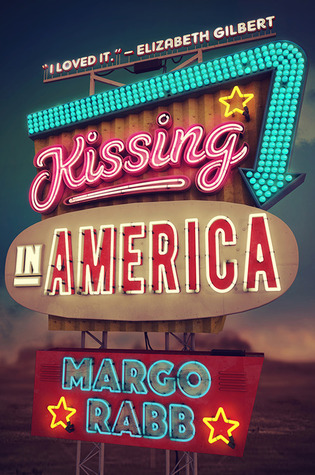 I actually checked out Kissing in America by Margo Rabb from my library months ago, but never read it. I recently finished the audiobook and I had mixed feelings about it. It's YA, so it sometimes feels a little young for an adult reader, but it was also well written and meaningful and addressed an issue that I think will really resonate with a lot of readers. It also encouraged me to get back into my writing, so there's that!
Currently Reading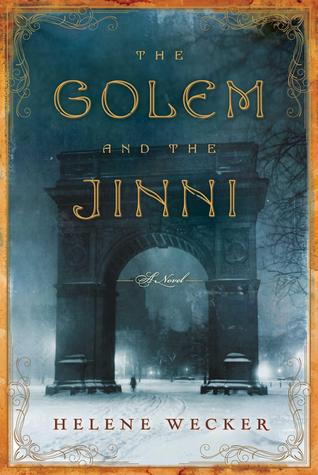 I'm currently listening to The Golem and the Jinni by Helene Wecker, and I'm really enjoying it so far. It's a blend of Jewish and Arabic cultures and legends and it's so different from anything that I've read recently! I'm about halfway through and can't wait to see if/how the parallel storylines begin to cross.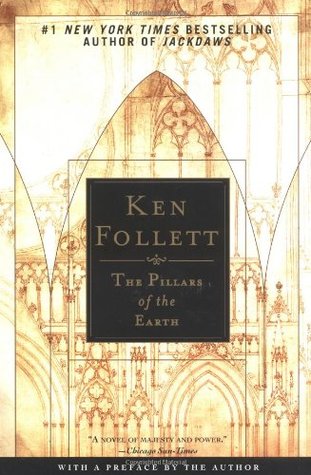 My mom recently read and recommended The Pillars of the Earth by Ken Follett, so I've been trying to get into this. The first chapter was a total mindf*ck, but I've only read a couple of chapters so far. I just haven't been in the mood to pick it up lately, even though I've liked what I've read so far. I'm hoping that if I say that I'm currently reading it, soon I'll actually get back to reading it.
Checked Out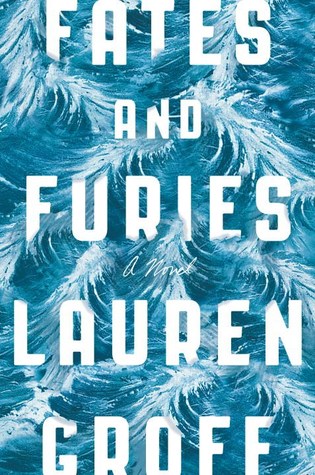 I've been on the waitlist for Fates and Furies by Lauren Groff for a while now, and I just got the email that it was checked out to me on OverDrive. I've been excited to read this since everyone began talking about it after it's publication last year.
That's it for my February Reads! As always, I'd love to know what you thought of my reads (and what books you've been reading this month, so let me know down below!