Monthly Scribbles: May
7:02:00 PM
Most Read?
Grumpy cat judges me because I read NO books this month. I've been feeling overwhelmed lately, but I plan to make up for my lack of reading mojo by making a major dent in my reading challenge this summer. Give me all the recommendations!
Most Watched?
I finally took a break from The Good Wife this month and it gave me a chance to pick up season two of Turn on Netflix. I felt like season one took a while to build up it's momentum, but once it did, I really, really enjoyed it. I love historical fiction and this definitely fits the bill. I also have a new appreciation for the details of the show that I pick up on in the aftermath of my Hamilton obsession. So, there's that.
Most Worn?
I like the idea of self-tanner in theory, but I'm also incredibly lazy, so adding one more thing to my life isn't exactly appealing. Tarte's self tanner is the easiest one I've ever used. I've applied it without shaving or exfoliating and it still doesn't make me look like an oompa loompa. It's subtle and cool toned enough that it doesn't look unnatural on fair skin. I'm not sure how much you would get out of this if you have a deeper skin tone, but I definitely recommend it if you're lighter in skin tone like me! I purchased this last summer and just finished it, but I recently repurchased it after trying something else and realizing how fuss-free this is by comparison.
Most Heard?
I've gotten back into podcasts recently, and I've really been enjoying NPR's Pop Culture Happy Hour. It's a roundtable discussion and I enjoy the variety of speakers as well as the topics they cover. It's a really fun and relaxing podcast to listen to and it's perfect for commuters since the episodes are a longer (45-ish minutes). If you have podcast recommendations, give 'em to me!
Most Heart?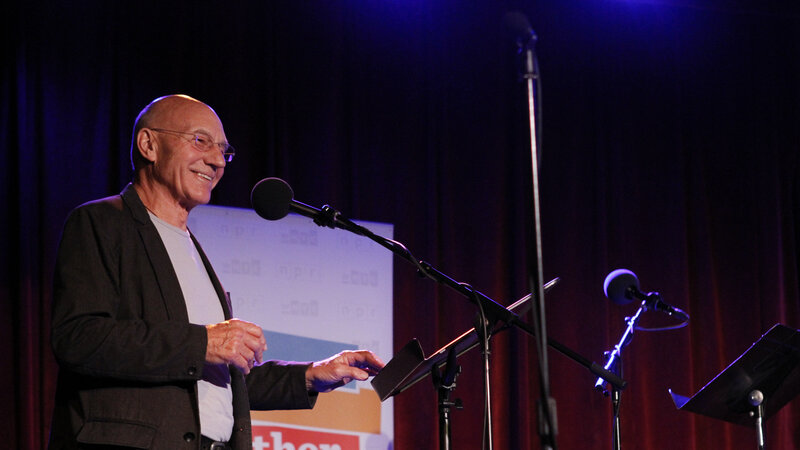 Part of my above mentioned commute and podcast listening led me to listen to an episode of Ask Me Another, which is a puzzle/trivia/game show type podcast. Sir Patrick Stewart was on a recent episode and recited the lyrics to pop songs, which brought me a joy I can't fully put into words. You can listen to the episode
here
.
Most Magical?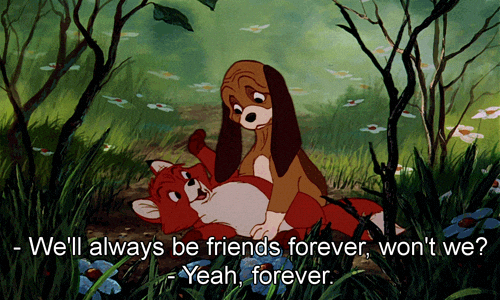 My magical moment (a la leighannsays) was actually a couple of moments. In spite of being consumed by work the last few weeks, I had a chance to catch up with not one, but two sets of friends from out of town that I never get a chance to see or spend time with. It was really fun to get to take a breath (even if just for an afternoon) and enjoy friends and food - two of my favorite things.
As always, I'd love it if you'd share what you've been living and loving in the month of May. See you next month!