Book Titles That Are Me AF
8:21:00 PM
When I saw Vlora @
Reviews and Cake
do this tag, I knew I had to do it. I don't think I've done a tag in years, so it's overdue! I could spend
hours
searching through options for this tag, so I decided to limit myself to books on my bookshelves. I really enjoyed doing this and reading everyone else's responses. Vlora's was fantastic, as was Shannon's @
It Starts at Midnight
. Check 'em out and join in on the fun!
1. Title that's the story of your life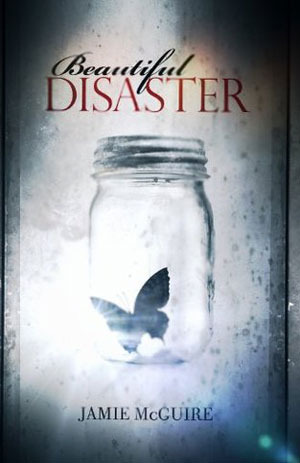 2. Title that describes your perfect weekend
Mostly a hobbit eating and reading in my hobbit hole, sometimes a hobbit forced to adventure.
3. Title of an adventure you'd like to go on
I thought this was especially appropriate since I haven't read it yet!
4. Title you want to name your child
This one was so much harder than I thought it was going to be. As it turns out, I only have a few books with names as titles that I would actually give to a human.
5. Title of your ideal job
6. Title of a place you'd like to visit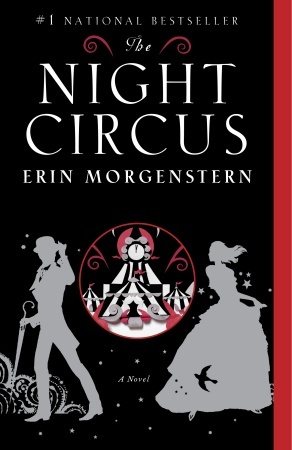 7. Title of your love life
Kidding.