October, Leaves // Week 40
7:07:00 PM
"October, baptize me with leaves!" This is one of many lovely literary quotes that Jen @ Pop Goes the Reader has turned into wallpapers in her series
The Writing's On the Wall.
It's currently bringing a little fall to my phone.
We're creeping toward the end of the year, and I for one couldn't be more excited. While my life has been at DEFCON 5 since literally August, the Big Life Stuff I have been alluding to for the last several weeks has
finally
settled, and it's given me a little bit of room to breathe (and go shopping for books!).
In the last week I bought a few books, old and new. I picked up a copy of Legend by Marie Lu, which I've already read and love, as well as Sarah Dessen's
Saint Anything
. I love following Dessen's social media and while I haven't read anything of hers in years, I thought I would give this one a shot. I also picked up a copy of Hillary Clinton's
What Happened,
and perhaps most exciting,
Ghotsland: An American History in Haunted Places
by Colin Dickey, which I'm currently reading and loving. It's less a guidebook and more an analysis of what ghosts reveal about the American psyche.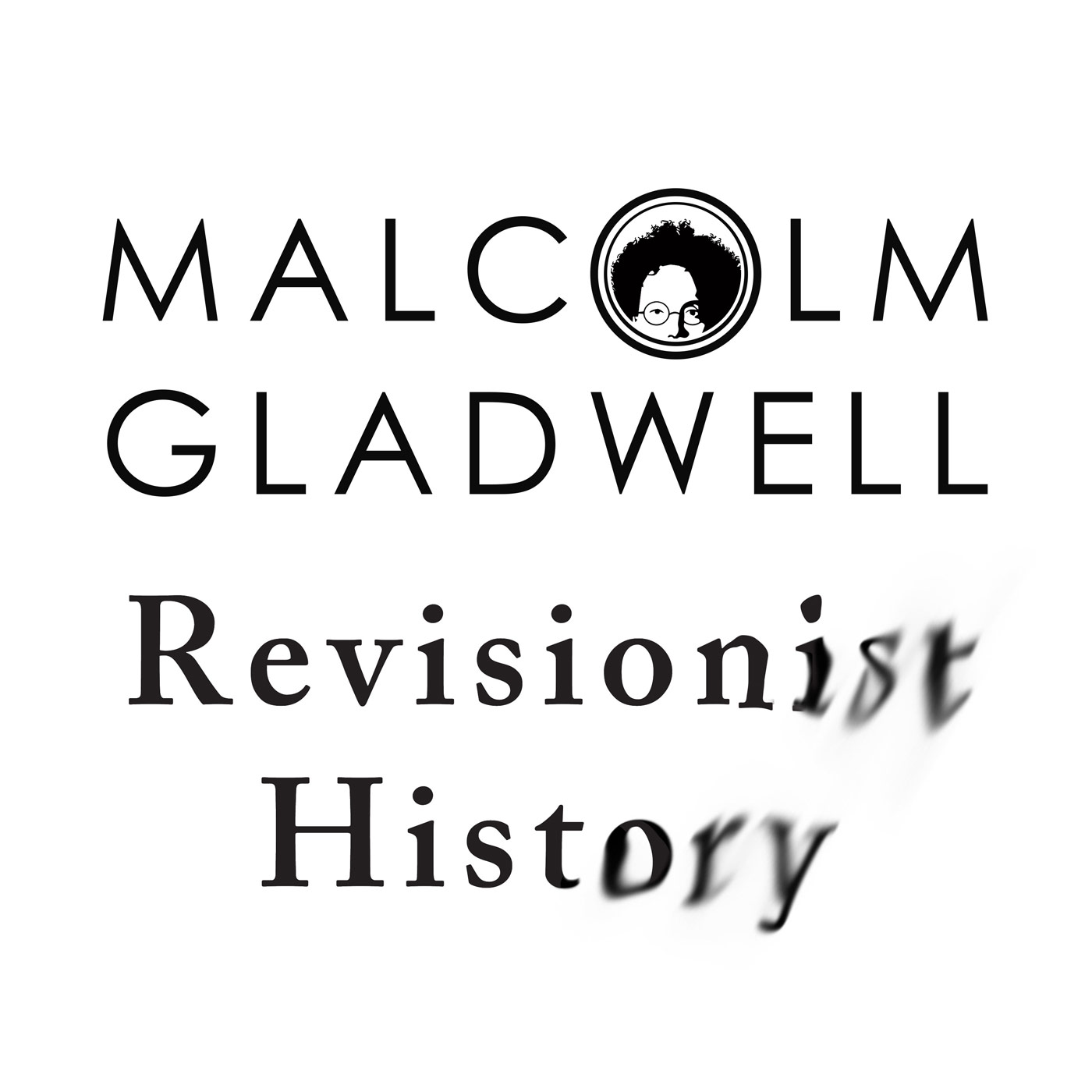 I devoured the second season of Revisionist History, one of my favorite podcasts. Gladwell has a fantastic voice and covers topics in a way that makes the most unexpected or mundane things absolutely fascinating.
I've been eating like a garbage can for pretty much the last 6 months, and I'm trying Weight Watchers to keep myself accountable for my garbage habits. Stress/lack of time causes me to make bad choices, which causes my body more stress, and it's a vicious cycle. I'm feeling great about having meal prepped today so I've got lots of choices for this week. I used to meal prep all the time and I'm glad to be getting back in the habit.
I offered to make a return to Target for my mom and (naturally) couldn't resist raiding the Target dollar spot. I'm especially excited about a Raven/Poe themed piece of Halloween decor that I'm going to hang in my classroom with all of my Poesters (...I'm sorry).
I'm feeling good about getting some reading, listening, shopping, and cooking in this week...I'm almost starting to feel human. I hope y'all do some things this week to feel the same way!